Invest in Quality Excavating from a Local Industry Leader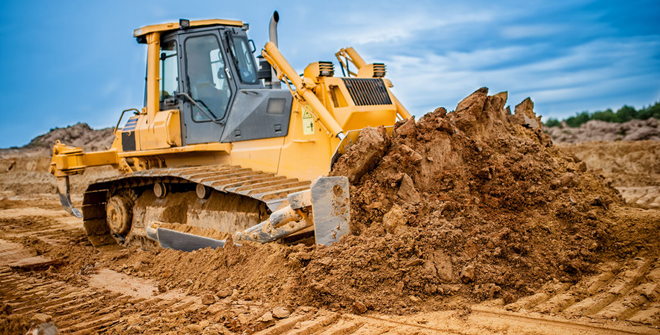 Get your next project off to a good start with professional excavating from Cannonsburg Sand & Gravel. Specializing in major and minor residential, commercial, and industrial projects, we'll work with you from start to finish to ensure that we exceed your expectations in every way.
Digging for Ponds & Small Lakes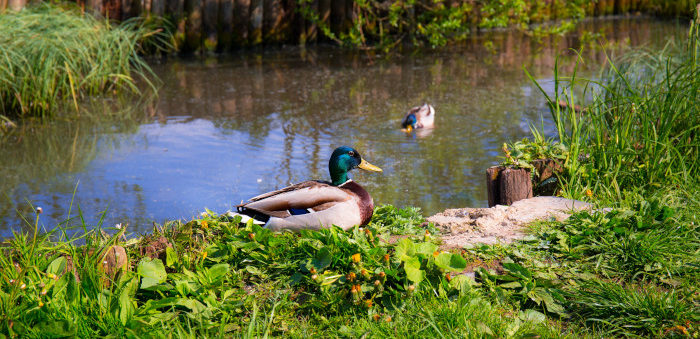 Do you dream of gazing out on your own small pond or lake? Our experts will take into consideration your property's soil quality and acreage to construct a pond or lake that perfectly suits your needs. From concept and design to construction and maintenance, we can bring the ideal landscape to your residential, commercial, or industrial property. Stop dreaming and let us do it!


We value customer relationships and are service-oriented to make them strong. You'll find us flexible when it comes to appointment scheduling and punctual on the day of service. We proudly serve all of Rockford, Lowell, and Cedar Springs. Get in touch with our staff today.
Comprehensive Excavating Services
NEW HOMES OR DEVELOPMENTS