Durable Roads that Stand up to Traffic and the Elements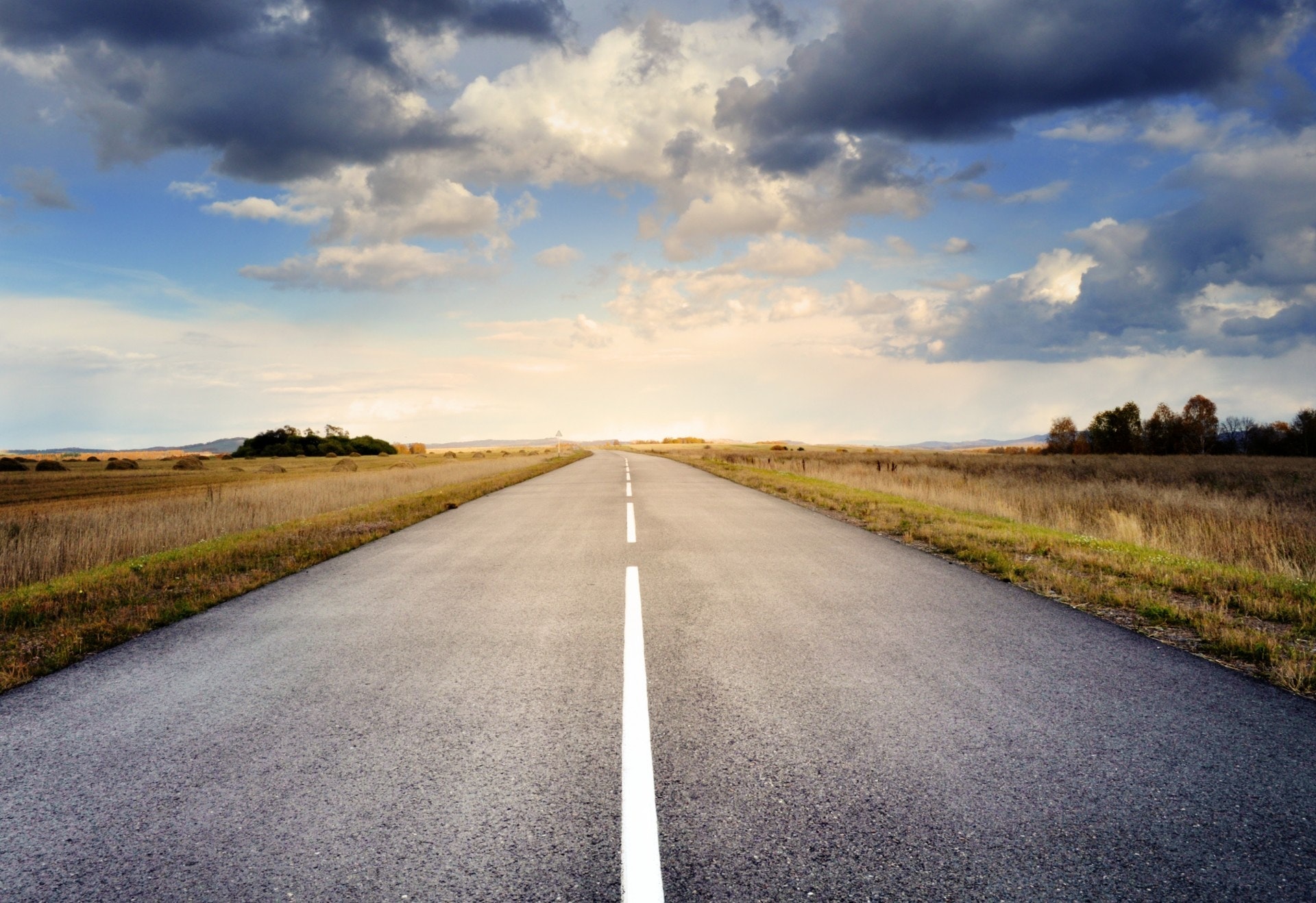 Whether you're looking for a small private road, something for your development, or an industrial roadway running through a massive complex, Cannonsburg Sand & Gravel is the only call you'll need to make.
Even if the site hasn't been prepared, we can handle the project every step of the way. From initial design, land clearing, and excavating all the way through installation, our experienced team of technicians and skilled equipment handlers will quickly and efficiently complete the job.
Cost-effective road building that fits your budget
RESIDENTIAL, COMMERCIAL OR INDUSTRIAL DRIVEWAYS
ROADS LEADING TO DEVELOPMENTS