Unblock the Way for Your Land-Clearing Project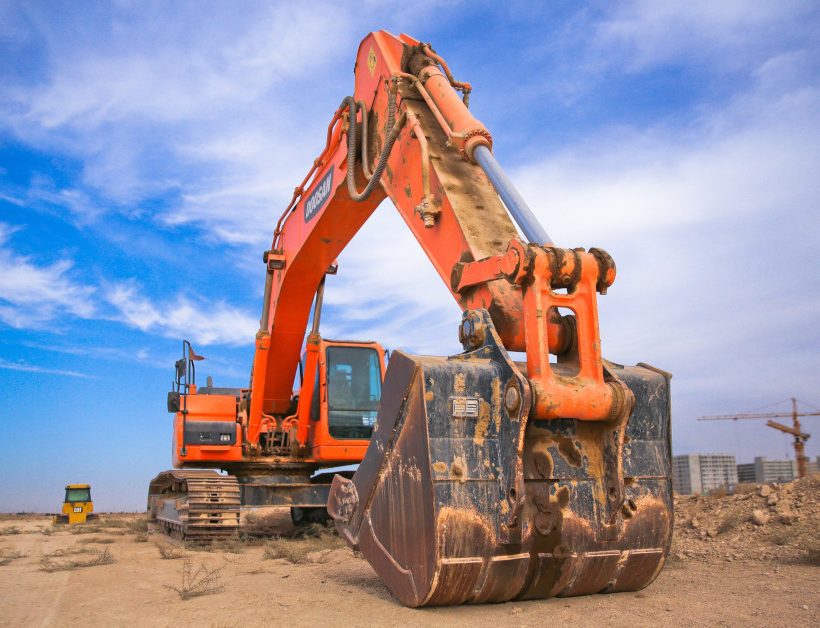 Clearing your land for construction, farming or environmental reasons is one of our specialties at Cannonsburg Sand & Gravel. With the right equipment and a skilled team, we clear trees, brush, rocks, structures, stumps and whatever else might be in the way of your project.
Cost can depend on several factors:
Land features: steep hills or flat, remote or urban location, soil type, and so forth
Existing buildings, sheds, or other structures that require clearing and debris disposal
Amount and location of desired vegetation, fencing or plants that you wish to remain on the land
Soil or gravel needed to level or groom the surface

Quantity of holes that need filling
Time of year as well as your time schedule requirements
Equipment and manpower needed to get the job done
Regardless of your situation, you'll receive a prompt free estimate so you have all the facts ahead of time to clear the land and begin your project.
When you need a skilled and professional team, Cannonsburg Sand & Gravel is the land-clearing company to call. Residential, commercial, and industrial projects of most any size. For exceptional service at reasonable rates, give us a call.
CLEARING LARGE
ROCKS & VEGETATION
CONSTRUCTION LAND PREPARTION